We do our best to offer all our guests the services and
facilities to make their stay a memorable one.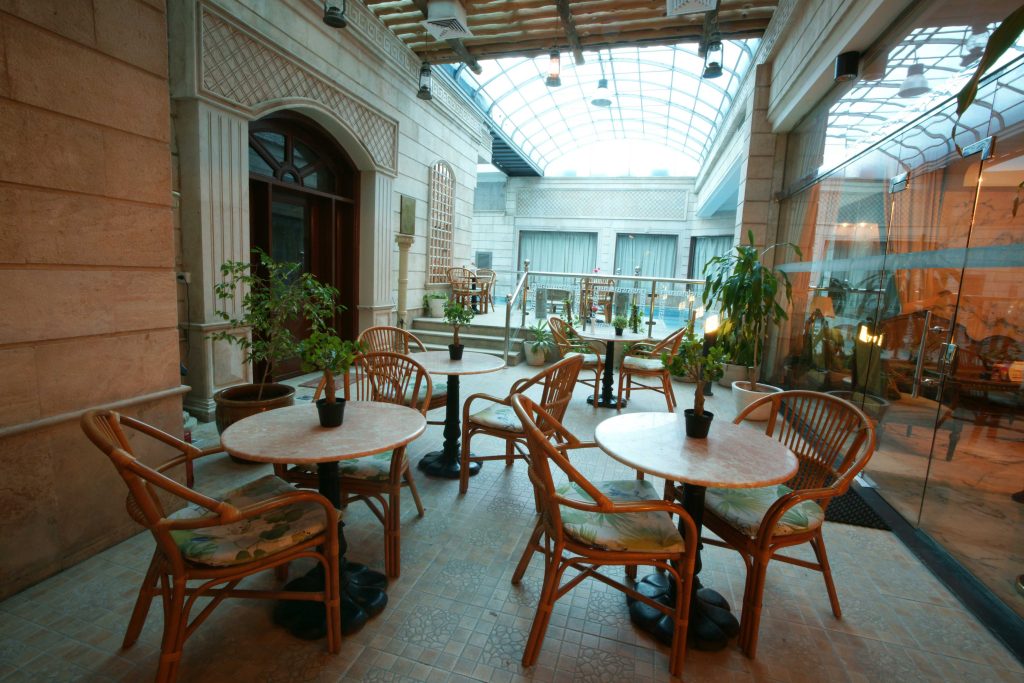 Our in-house delicacies combine the best of flavors and aromas to offer a multicultural experience where different cuisines come together. Whether you prefer a buffet or a set menu at special prices, we promise you the most delicious food prepared by our professional culinary team.
Open Daily: 7:00pm - 11:00pm
Equipped with all supplies and services needed by businessmen from secretarial services, as well as personal computers, translation, and printing, facsimile, e-mail, Internet (high speed), packaging of documents, booking airline tickets on Saudi airlines, fast shipping and express mail services
Open Daily: 7:00pm - 11:00pm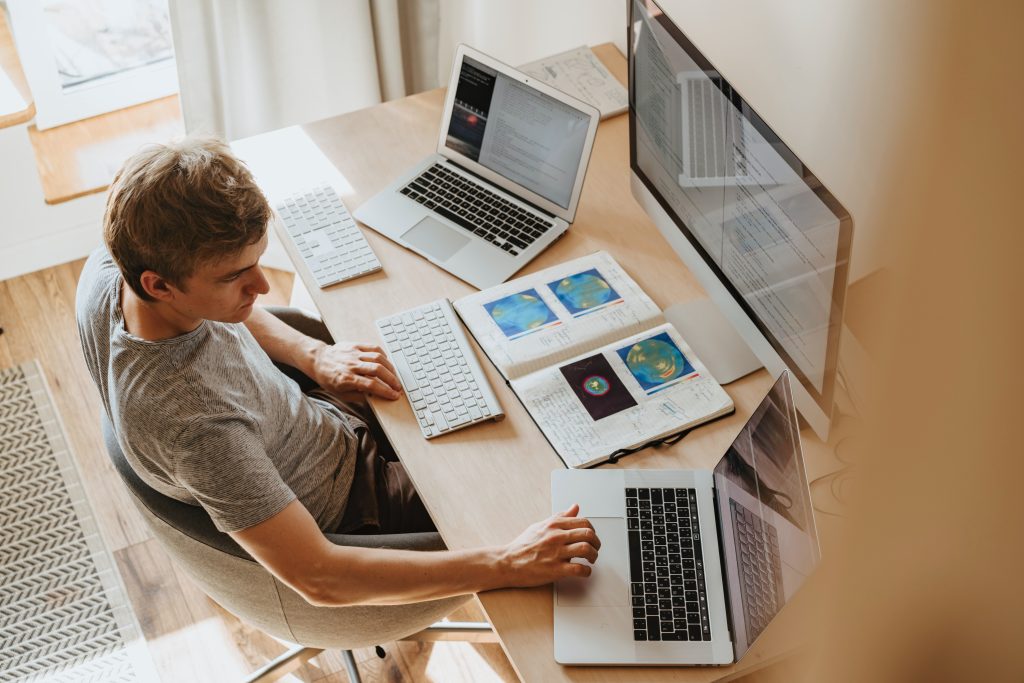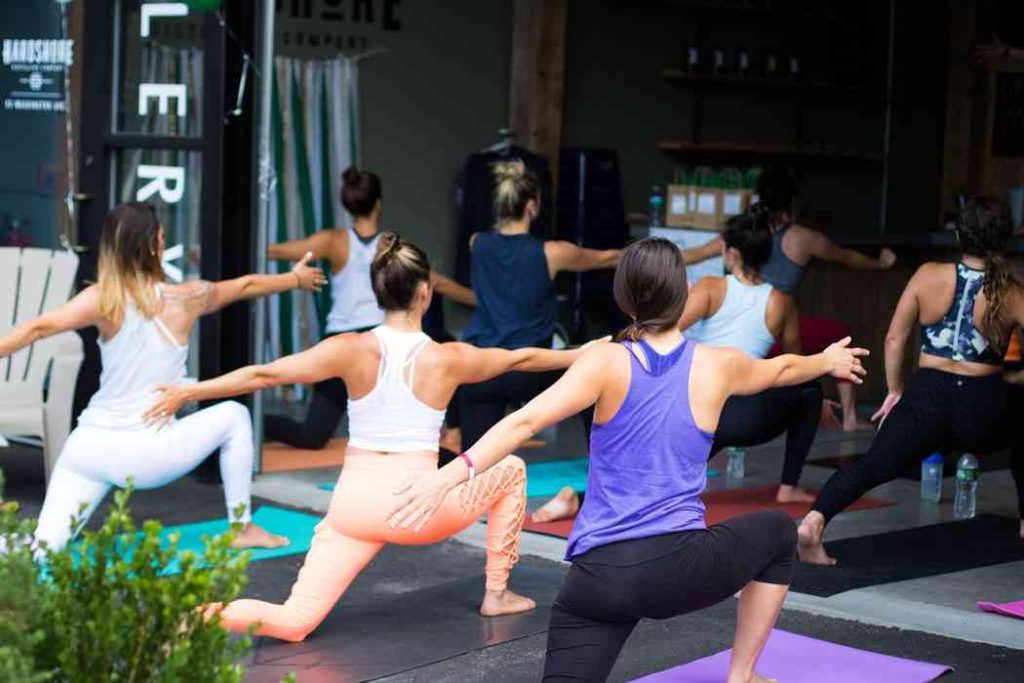 Exercising while enjoying the landscape outside must be really interesting. You can just realize this idea by sparing some meter squares of land from the garden, and then use it as the gym room. Fitness with: Treadmill, Crosstrainer, Rowing machine, Exercise bikes, Dumbbells…